Home and Auto Insurance Coverage
Dave Gerdman at Cooney Insurance Agencyworks hard to make sure you are financially secure in case the worst happens. With our insurance plans, you'll be well prepared for any surprises life throws at you. Contact us at 262-567-0461 for more information about how we'll help you save money.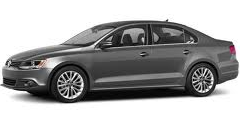 ---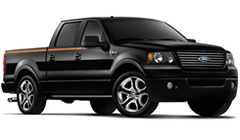 Auto and Truck Insurance Coverage
As an independent insurance agency, Cooney Insurance is able to shop for the best rate and tailor the proper coverage to fit your specific needs. We work with a variety of companies to find the best rates. This allows us to offer a wide range of products, regardless of your driving history. Whether your driving record is perfect or far from perfect, we can offer you quality coverage at a great price. Plus, we'll file an SR-22 for you if needed.
---
Motorcycle and Recreational Vehicle Insurance Coverage
Driving your recreational vehicle can be a great time, but that doesn't mean you shouldn't be properly covered in case of an accident. We also provide insurance for motorcycles, snowmobiles, ATVs, boats, and RVs. As an added bonus to Harley-Davidson™ drivers, we have a number of discounts to help bring your insurance cost down!
Homeowners Insurance Coverage
Getting the proper coverage for your home at a competitive rate isn't a challenge when you use Cooney Insurance Agency. Our wide range of insurance options are customizable to suit your specific needs. Your home is one of the largest investments you'll make in your lifetime, and it is important that you have it properly protected. We also offer condo and renters insurance.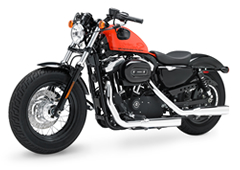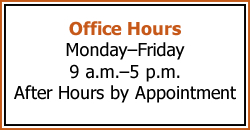 Get the Proper Coverage at the Best Rate Possible on
Auto, Home, Cycle, Boat, RV or Life Insurance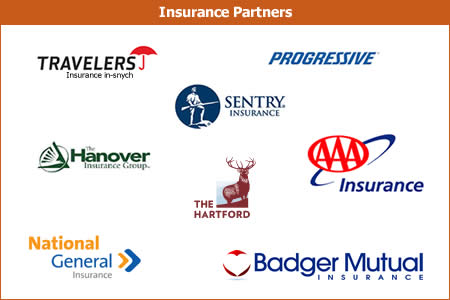 Website by Badgerland Marketing.
We provide auto insurance, home insurance, motorcycle insurance, recreational vehicle insurance, homeowners insurance, truck insurance, renters insurance, condo insurance, life insurance, sr-22 insurance, and health insurance throughout Southeastern Wisconsin including: Milwaukee WI, Waukesha WI, Brookfield WI, Pewaukee WI, Hartland WI, Delafield WI, Oconomowoc WI, Okauchee WI, Dousman WI, Watertown WI, Menomonee Falls WI, Sussex WI, Jefferson WI, and Fort Atkinson WI.